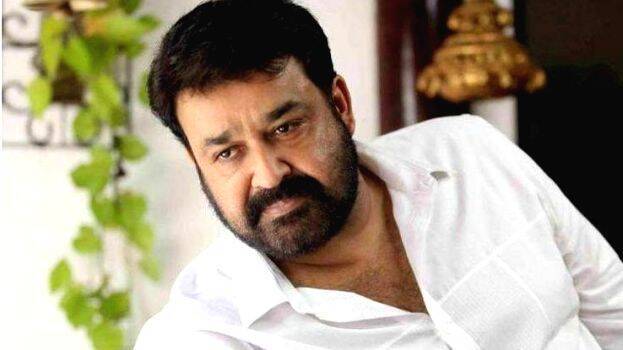 Mohanlal's growth as a superstar has been nothing short of phenomenal when we consider the fact that he hardly had any physical features possessed by other superstars of his generation. Now, an old video has surfaced on social media which shows the actor speaking about his looks and stardom. The video, which was apparently shot in 1992, shows the actor being interviewed by Nedumudi Venu.
The video begins with Nedumudi Venu asking Mohanlal whether he gets offended at being addressed as a hero without commercial looks. He further asks whether Mohanlal feels that he was able to win people's love and affection only because he happened to be in Kerala.

In reply, the superstar says, "I don't get offended when people say that I don't have any commercial looks. Instead, I feel proud as actors like Venuchettan (Nedumudi Venu) and I belong to the same category."
"Yes, I think I was able to gain popularity only because I happened to be in Kerala. Many actors including Sreenivasan, Bharath Gopi, Nedumudi Venu and myself do not possess the looks or features of a conventional hero. We should feel proud about that and consider ourselves fortunate," he added.
The actor further added that quality films like Sadhayam, His Highness Abdulla and Bharatham are seldom produced in other languages.