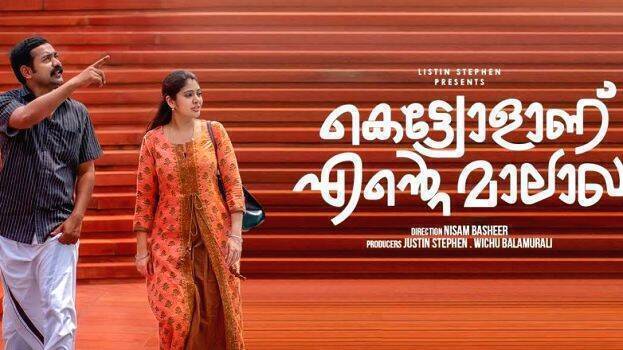 The film has as its theme the post-marriage love in an arranged marriage. Asif Ali plays 'Sleevaachan' who, after his marriage, finds himself on a sticky wicket. The reason: He has never mingled with girls except her sisters. Moreover he has vowed never to marry.


Sleevachan finally changes his mind at a point of time when he feels a wife's support is essential for his family. The rest of the film is his efforts to set right his marital life, which he had almost messed up with.

Asif as a man with conservative bend of mind has emoted his character naturally. Heroine Veena Nanda Kumar, other artistes such as Manohari Joy, Jaffer Idukki and Basil Joseph have perfectly fit into their characters

William Francis (Music) and Abhilash Shankar (Cinematography) have done a good job. Debutant director Nissam Basheer have been able to present beautifully the modest script.

The film tries to convey the message that love is the basis of marital life and there should be a mutual understanding between husband and wife. They should iron out any misgivings in sexual life by speaking out their minds.

Kettiyolaanu ente Malakha is a small family film based on the real-life story of many Sleevachans in our society.