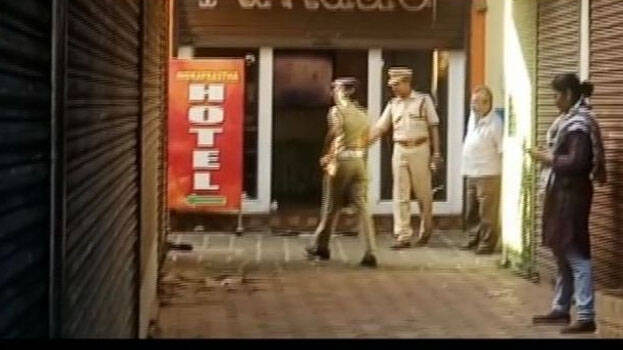 PERUMBAVOOR: Latest report suggests that police have collected crucial details regarding the murder of a 42-year old woman Deepa in Perumbavoor. Earlier on Wednesday, the woman was found murdered in front of a shop in Perumbavoor. Police have arrested Umar Ali, a native of Assam, in connection with the case.
According to the police, the victim was subjected to brutal sexual assault before she was murdered. It is learnt that the accused struck the woman with a spade after finding her standing alone at the roadside around 1 pm in the night. Following this, the woman fell unconscious and was dragged to an isolated place. After committing the murder, the woman's dead body was left in front of the shop. Police said that the accused had ensured the woman's death by striking her body with the spade for more ten than times.
Sources said that the woman's body was found naked in the morning. Though the woman was initially suspected to be a nomad, police later identified her as Deepa, a native of Kuruppampady. It must be noted that the CCTV footages played a crucial role in identifying the accused.