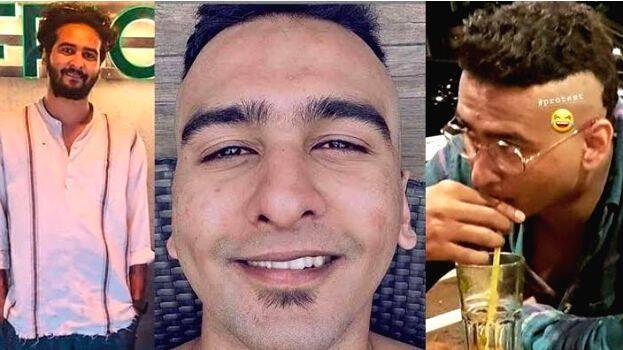 KOCHI: Actor Shane Nigam has said that he will not accept the ban imposed on him by the association of producers. "The action was taken without hearing my version. No one heard what I had to say. No one had called me officially or made any enquiry with me. I know nothing other than acting..." he said, without touching upon other subjects.

Earlier in the day, the producers' association had announced at a press conference in Kochi that they would not include Shane in their projects.

It was a new twist to the controversies regarding the film Veyil.

The organisation clarified that they had abandoned films Kurbani and Veyil in which Shane was the hero and it had incurred a loss of about Rs 7 crore for the film makers.
The ban will continue till they overcome the loss. This was also informed to stars' organisation AMMA. The producers in other languages will also apprised of the decision.
"Despite agreeing to all his demands, Shane had behaved in a manner that even superstars won't do," they added.

The producers also alleged that narcotics such as LSD reached the shooting locations. Recently Shane had walked out from the sets of Veyil, alleging that the director was causing mental inconvenience to him. Following this, he had shaved off his head and face.