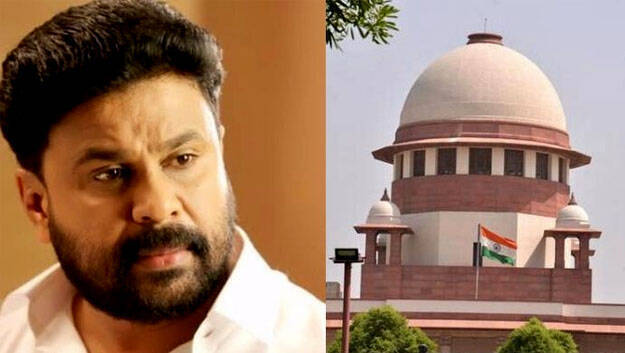 NEW DELHI: The Supreme Court has said that the trial in the actress attack case should be completed within in six months. The order was delivered by the two-member bench headed by Justice Ajay Manikrao Khanwilkar.

The Supreme Court order came in response to the petition filed by actor Dileep, seeking a copy of visuals of actress being sexually assaulted. A special court in Kochi will consider the case tomorrow (Saturday). The case was taken up today as part of the procedures ahead of the trial of the case.
All accused except Dileep will be produced in the court tomorrow. The actor got exemption as he is abroad now. Earlier in the day, the court had clarified that the visuals could not be handed over to Dileep but it gave him permission to see the visuals and get the help of agencies including Central Forensic Lab.

"Either Dileep or his counsel could examine the visuals. The decision on this was taken, considering the privacy of the victim," two-member bench comprising Ajay Manikrao Khanwilkar and Dinesh Maheshwari said.

The court also stipulated certain conditions for examining the visuals. As the petition regarding the custody of visuals is settled, the stalled trial of the case will start tomorrow.