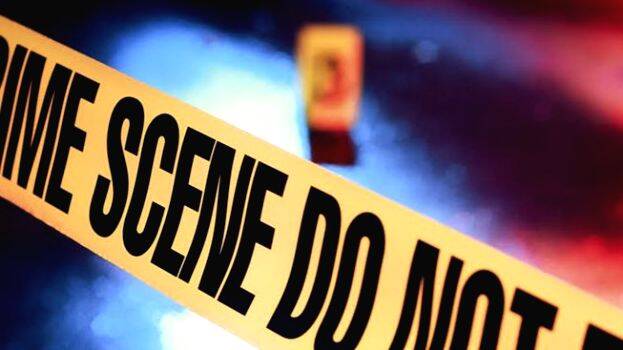 HYDERABAD: Hours after the arrest of four people in connection with the murder of a veterinary doctor in Telangana, another charred body of a woman was found in the same region. According to sources, the dead body was found near a temple at a deserted place in Shamshabad.
The unidentified person is apparently 35 years old, sources said. The body has been moved to a government hospital for post-mortem. Officials are yet to confirm whether the woman was sexually abused before the murder. Police said that a case has been registered and investigation has begun.
Earlier, four people were arrested after the charred body of a woman vet doctor was found in Shamshabad. According to the police, the culprits had sexually assaulted the woman before murdering her and burning her body.