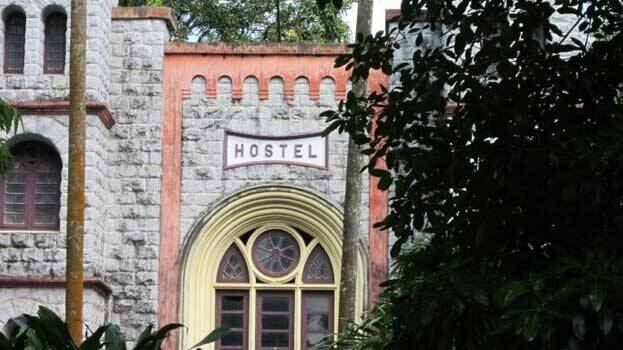 THIRUVANANTHAPURAM: Five SFI activists were arrested by the police in connection with the clash between KSU and SFI activists. Amal Mohammed, T. Sambhu, Ajmal, Sunil R and Vighnesh were arrested. Cases were registered against 15 identifiable persons.
The police conducted an inspection at the University College hostel on Saturday and later confirmed the arrest of five SFI activists.
The University College once again witnessed a clash between SFI and KSU members on Friday. The clash broke out after the KSU members were blocked by the SFI members during a protest march in front of the college.
KSU state president KM Abhijith got injured during the clash. The situation in the college remained tensed as opposition leader Ramesh Chennithala joined the KSU members in staging a protest outside the college. Following this, a group of SFI members was arrested and forcefully moved away by the police for disrupting traffic in front of the college.
Earlier, KSU leader Nithin Raj was admitted to the hospital after he was allegedly attacked by a group of SFI members. Following this, the KSU held a protest march to the Secretariat which also turned violent.