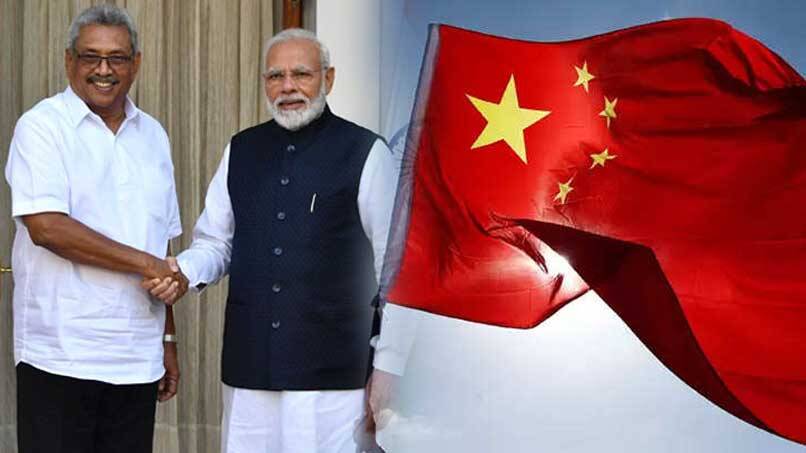 NEW DELHI: It is a well-known fact that over the last few years, China has been trying to make its presence felt in the Indian Ocean region. India is also concerned about China developing its ties with Sri Lanka. Now, Sri Lankan President Gotabaya Rajapaksa has come up with a warning to India and other western countries.
According to Rajapaksa, Sri Lanka will be forced to seek financial help from China if India and other western nations fail to invest in his country. Though India and Sri Lanka had enjoyed good relations in the past, the island nation became much closer to China during the period between 2005 to 2015 when Rajapaksa's brother Mahinda was the president. Rajapaksa said that he wishes to see countries like India, Japan, Singapore and Australia invest in Sri Lanka. "Countries like India should tell their companies to invest in Sri Lanka and help us grow, because if they do not, then not only Sri Lanka, but countries all over Asia will have the same problem. The Chinese will take the Belt and Road initiative all over unless other countries provide an alternative," he added.
It must be noted that India has always remained cautious about the Belt and Road initiative as it can help China in reinforcing its strategic power in the Indian Ocean region.