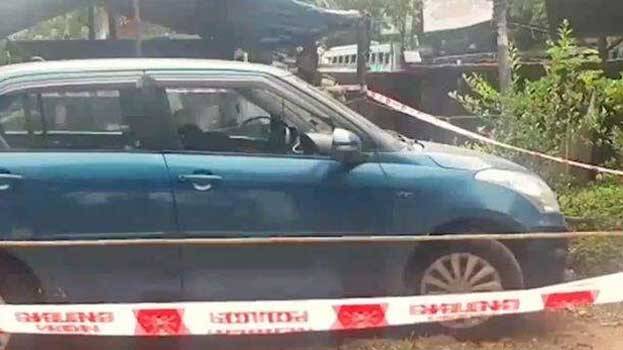 KANNUR: In a shocking incident, a government official's dead body was found inside a car in Kannur city on Sunday. The dead has been identified as Ponnani Assistant Labour officer EV Sreejith.

According to officials, the body was found by few locals inside a car which was parked in front of the Labour Court near the Taluk office in Kannur. Sources said that the body was found on the front passenger seat in the car. Police further added that a case has been registered for unnatural death and that they have initiated an investigation under the leadership of Kannur town CI. The cause of death is still unknown.
It is learnt that the car was owned by Sreejith. Police have also discovered the presence of alcohol within the car. Sreejith's body has been transferred to the Pariyaram Medical College for post-mortem procedures.