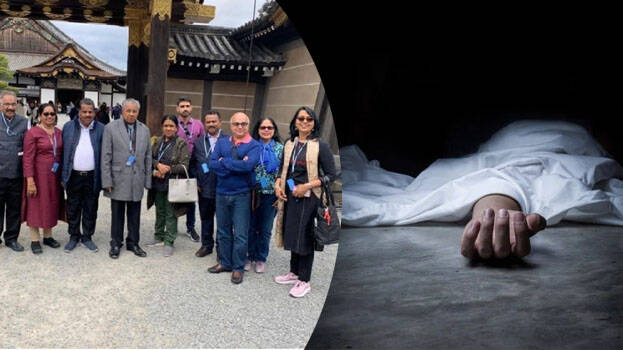 KOTTAYAM: Gracy, a victim of last year's flood, passed away on Sunday without realising her dream of a new house. Gracy had been living under a tarpaulin shed ever since her house got washed away in the flood.
Last year, Gracy's house got washed away during a landslide at Poopara Thondimala near Rajakumari. Gracy, who fell unconscious on witnessing this, underwent treatment for 18 days in Theni Medical College Hospital. Upon returning, she and her family set up a temporary shed and had been living under the shed ever since.
According to sources, she died because of the extreme cold weather conditions in the region. Though her husband Vijayan had approached various authorities regarding the construction of a new house, no one turned up so far. It is also learnt that the family did not receive even the basic relief amount of Rs 10,000.