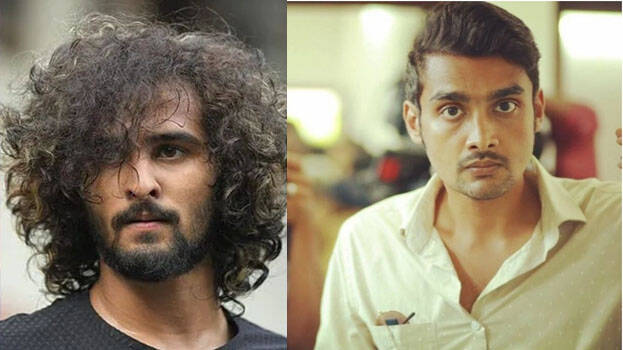 Even with the controversies surrounding the filming of the Shane Nigam starrer 'Veyil', its director Sharath Menon has forwarded a letter to FEFKA in hope of a solution to the dispute. In the letter, he said that the film can be completed within 15 days if Shane cooperates.
Sharath says that his movie's filming is now at a standstill due to some misunderstanding. He seeks FEFKA's intervention in the issue while the producers have taken a stand to abandon Shane's upcoming movies Veyil and Kurbani.
Meanwhile, actor's conclave AMMA has begun their efforts to lift Shane's ban and compromise the issue with producers. There are reports that AMMA might hold talks with Kerala Film Producer's Association after dialogue with Shane.