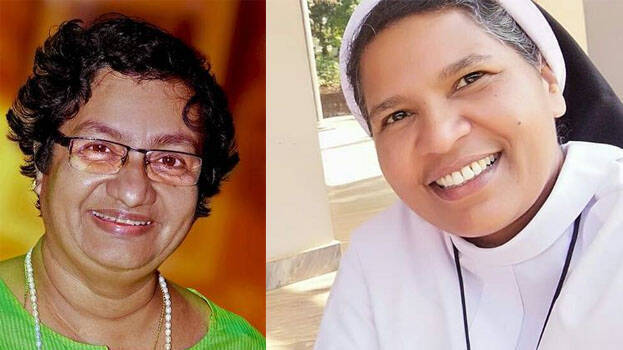 KOCHI: Sister Jesme feels that church is functioning like an underworld. There are only one per cent who reach monasteries heeding God's calling. Some who come to lead a spiritual life have ulterior motives. Sister Luci Kalappura's autobiography 'Karthavinte Namathil' vindicates this.

"Nevertheless, there are nuns and priests who have goodness in heart. They hide most of the shady things happening in churches as they fear for their life. The autobiography underscores what I had said ten years ago. I believe that facts said in her book are true," Sister Jesme told Kerala Kauimudi Flash.

"While I was in the convent, a nun opposed when she was asked to undergo surgery to remove her uterus. When I met the hostel head in person and enquired about it, the answer I got was shocking. The sister who was the hotel head still continues to hold high office. When such people are in the church, how will injustice come to light?," she quips.

"More than 3800 nuns are in Kerala. A majority of them are scared. If anyone of them dares to speak out truth, she will be side-lined and seen as an enemy. Such an attempt was made at me when I came out of the church but I moved on without fear. Now attacks are mostly through social media. Sister Lucy is also facing the same situation. It is a big thing that she was able to resist all that…" she explains.

(Sister Jessme, who had been working as St Mary's College Principal, renounced her monastic life in 2008.)