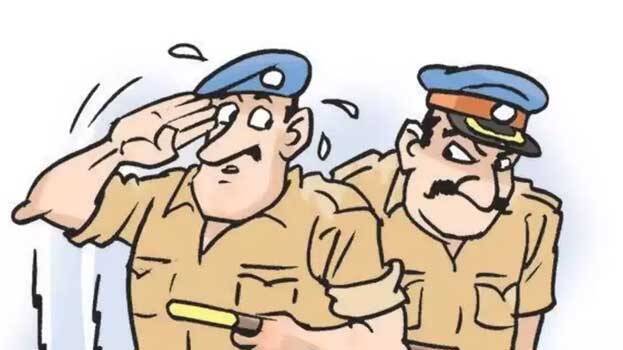 THIRUVANANTHAPURAM: Twenty policemen who returned from Sabarimala duty have been sent to a training camp for allegedly saluting him in the wrong manner.

The policemen belong to the Striker Force of Thiruvananthapuram City Police. The order regarding the training has been issued by the ADGP in charge of law and order.

They were sent for training without giving them time to rest after Sabarimala duty. This had resulted in a controversy over the action of ADGP that bypassed the order of the DGP that training programmes should not be held during Sabarimala season.

They were on duty in front of Rajbhavan when they got intimation to go to MSP immediately for training.

The policemen who reached for duty on Tuesday were asked by the ADGP through City Police Commissioner to conclude the duty at 1 pm and go to Pandikkadu by 4 pm.

The policemen sent for training include two Havildars and 18 constables.