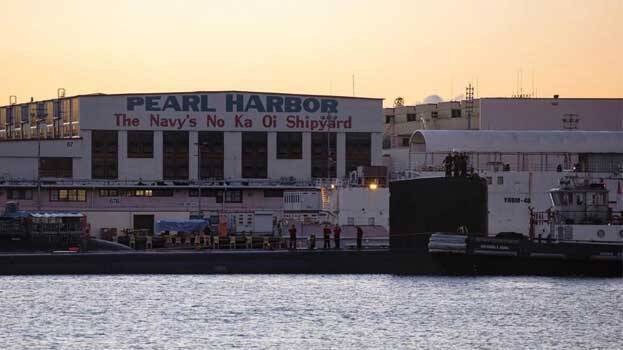 HAWAII: Two people were killed after a shooting at the historic military base at Pearl Harbour in Hawaii on Wednesday.
Reports suggested that the Indian Air Force (IAF) chief Air Marshal RKS Bhadauria and his team of officials were present at the site when the gunman opened fire. The IAF team is unharmed and safe, reports said.
According to sources, it was a US navy sailor who opened fire at the military base before committing suicide. He reportedly shot and injured three Department of Defense civilian workers before shooting himself. The injured men are currently undergoing treatment in the nearby hospital.
The Navy has initiated an investigation regarding the shooting. It must be noted that the Pearl Harbour military base hosts both the US Navy and Air Force.