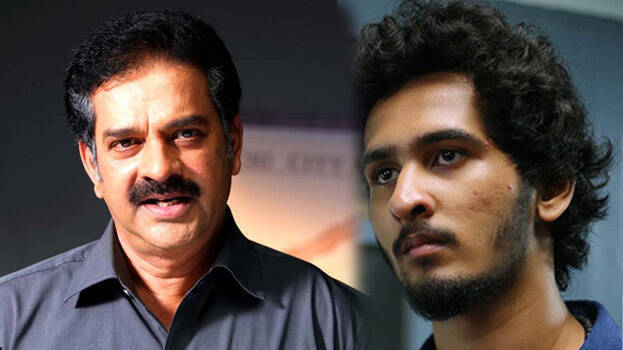 Actor Devan came to the fore reacting in the controversial issue related to actor Shane Nigam. Shane didn't have the maturity to handle success, he said. Superstars Mohanlal and Mammootty reached this position after facing a lot of hardships. It is true that the film industry is in the grip of drugs, he said.
'We can handle failure. The biggest failure would happen if you are not able to handle success correctly. Success is a terrible problem. How we handle that success depends on our future. Shane does not have the maturity to handle that success."
A sense of discipline should be there. Films cannot be measured on the things done by one or two people. The use of drugs is on the rise now and all these are true. All these things hurt us. I don't think it is the right thing to fight for petty things. An artist should never do this, especially a youngster like him. He is the son of Aby. Shane reached a place where Aby could not reach. Don't think that it's because of our ability.
An actor cannot become an actor without compromising a lot. Take the case of Mammootty and Mohanal, they have suffered a lot. The two actors shine as superstars even today. We all grew up at the same time. They didn't react that time, they reached this position after suffering a lot.
It is not right to hurt anybody. Shane has a good future. His way of talking is not right. Whatever he says, whatever demand he has, some Facebook posts really hurt us. He shouldn't have done that, Devan said in an interview given to the Cue.