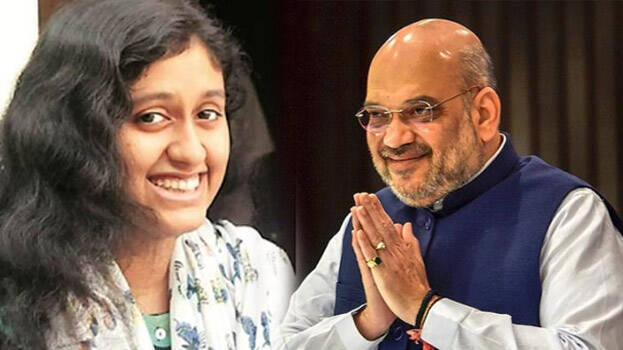 NEW DELHI: Union Home Minister Amit Shah said a CBI probe will be conducted in the death of Fathima Latheef, a IIT student of Madras. Amit Shah assured a CBI probe when Fathima's father Latheef met him in New Delhi. The probe will be initiated by a team led by a woman IG, informed Shah.
Latheef met the union home minister with a team led by MPs from Kerala. Latheef's complaint has been handed over to the union home minister and the Prime Minister. A memorandum signed by 37 MPs has also be given to the Prime Minister.
N K Premachandran MP said that in addition to the probe in Fathima's death, a comprehensive investigation is underway into the cases of mental torture in the country's higher education institutions. Fathima's father is presently satisfied in the probe by Tamil Nadu central crime branch. A CBI probe will also be held along with that. Union home minister has clarified that permission of the state government is not needed for the CBI to take over the case, Premachandran told reporters here. With these investigations, hope there will be changes in the higher education sector.
Latheef after meeting them said he is satisfied with the reply of the centre. My daughter should be the last victim. Such incidents should not occur in higher education centres. I have got the support from many to get justice for my daughter, he said.