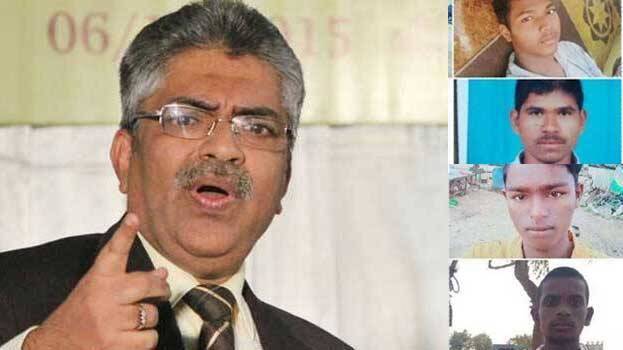 KOCHI: Retired Justice Kemal Pasha has come out with sort of a mixed reaction on the encounter killing of four men in Telangana who had been accused of raping and killing a lady vet in Hyderabad recently.
"Justice should not have happened like this and I don't believe that it was an encounter. However, the accused have got the punishment that everybody wished for. They should have got maximum punishment under the Indian law. It should have been given only after the trial and conviction," he said.
Pasha said that he didn't believe in the Telangana police' statement about the encounter. "There is very little chance for the accused to get hold of weapons while being taken for collecting evidence. The police action was equivalent to emotional reaction of the public.

However, I am also against accused living inside jail eating well and growing plump at the public's expense," he added.