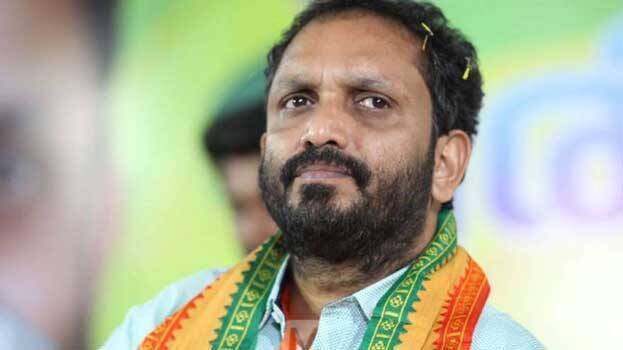 THIRUVANANTHAPURAM: There are hints that the State BJP will get a new president within ten days. Since a BJP national president will have to be elected before December 30, the state president will have to be appointed before the mid of month.

For this, initial discussions have started under national organisation secretary BL Santhosh and his team. The talks are being held with core committee members and the RSS leadership.
The national leadership's assessment is that party activities in the State are not up to the mark in the aftermath of the Lok Sabha election.

Therefore the choice for the State president will fall on a leader who can take the party workers into his confidence and has leadership quality.
The names doing the rounds for the post of party president are K Surendrandan, backed by Union Minister V Muraleedharan and Senior leader M T Ramesh, backed by former president P K Krishna Das.
When there is more chance for Surendran. Even if he doesn't get the post of the State president, he will be given some good post at national level.
Certain leaders think that he may be made the national vice-president of Nehru Yuva Kendra. Other names heard in the party circles are BJP general secretaries A N Radhakrishnan, Shobha Surendran and even Kummanam Rajasekharan.

Meanwhile, the intimation from the leadership is that the decision should be made within ten days.