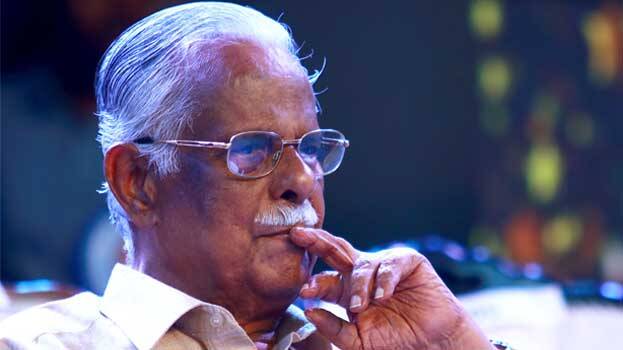 THIRUVANANTHAPURAM: In an interview with a media, writer T. Padmanabhan has come up with a response in connection with Sabarimala women entry. He said that a temple is a place for devotees and not activists. He added that nobody should be forced to visit the temple but those who are interested may do it by following the rules.
"I am not a devotee but visited Sabarimala three times without carrying 'Irumudikkettu' (sacred bundle). Nobody stopped me. I didn't come up with any gimmicks. I trekked Sabarimala and returned. Sabarimala can cause a headache to those who carry that issue on their heads. If you shed politics from the issue, there are no problems. I have my own opinion regarding Sabarimala issue", Padmanabhan said.
Meanwhile, T. Padmanabhan said that he felt admiration for Pinarayi Vijayan. He added that individuals are liked for their stand which is the reason why he like Pinarayi Vijayan. Padmanabhan also said that he is observing Pinarayi for years and has criticized him as well.