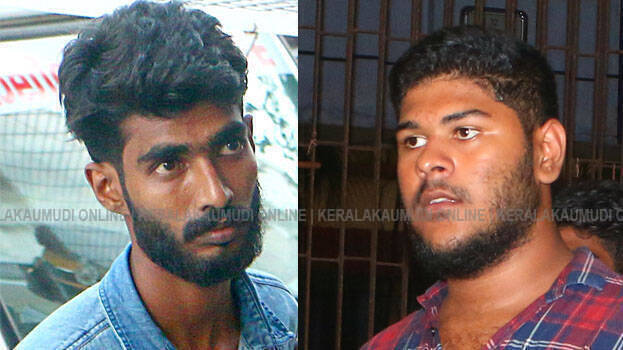 THIRUVANANTHAPURAM: Alan Suhaib and Thaha Fazal, remanded in the UAPA case in Kozhikode, are Maoists, said Chief Minister Pinarayi Vijayan while addressing the media in the capital city.
'They are Maoists and not CPM activists. It was proved in a probe conducted,' the chief minister said while replying to a question in the Kozhikode UAPA case.
The police took the two into custody for their Maoist links at Pantheerankavu in Kozhikode. The two was arrested under the Unlawful Activities Prevention Act (UAPA) for allegedly distributing pro-Maoist pamphlets.
Though they approached the district principal sessions court and the high court for b