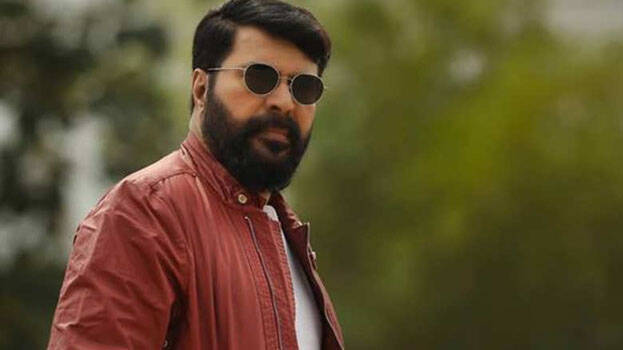 Mammootty is busy with the promotional events of his mega budget movie Mamangam, which will be released on December 12.
The other day the production team was in Mumbai as part of its promotion. In between these, a scribe asked a funny question to the mega star. The question and answer, he gave, are being widely shared on social media now,
In 2019, Mammootty had acted in seven pictures including Mamangam and Peranpu.
"Mammootty sir, I'm your fan. My father, who is 54, gets tired when he walks just ten minutes. But how are you (68) able preserve so much energy to act in so many films. What is the secret behind this energy?"

To this question of the journalist, Mammootty replied: Fans like you are my energy. What is still leading me is the love, prayers and support of my audience.