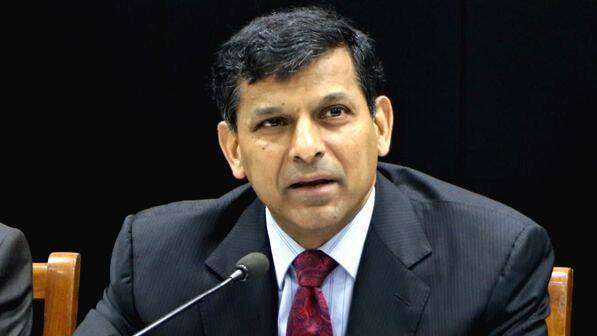 NEW DELHI: Former Reserve Bank Governor Raghuram Rajan on Saturday blamed the previous UPA government for the financial crisis in the country. In his essay for a national magazine, Rajan also listed some of the problems that were inherited by the Modi government that caused the present crisis in the country.
The first issue stated by Rajan was the stalling of a large number of infrastructure projects. According to him, these projects were stalled mainly due to difficulties in land acquisition, lack of inputs, or the slow pace of obtaining government clearances. The second issue mentioned by the former RBI governor is in the production and distribution of power. 'India experienced the absurdity of surplus power capacity even as power demand went unmet," he wrote.
The third issue mentioned by Rajan is the financial distress faced by industrialists and promoters. According to him, the flow of new credit slowed as bad loans increased on banks' balance sheets.
He further added that the agricultural sector too faces serious crisis mainly due to 'decades of misguided" government interventions such as subsidies and distorted pricing. He also added that the previous governments failed to eliminate large groups of middlemen who 'took their cut as food travelled from the farm to the fork." According to him, the governments spent much of their resources on loan waivers which were in the form of misdirected cash transfer.