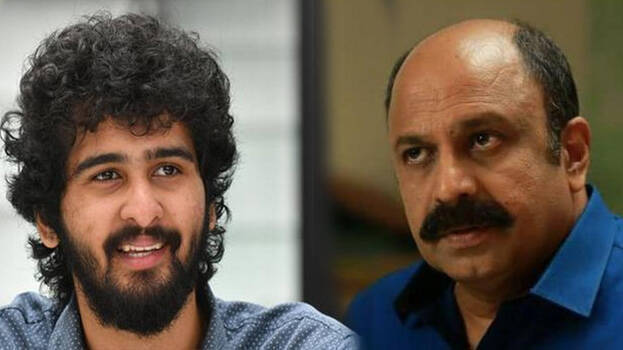 KOCHI: Actor Shane Nigam held talks with AMMA general secretary Edavela Babu at actor Siddique's house last night. Shane assured them to complete all the stalled films.
Shane's part on the matter has been clarified, but there is some uncertainty on the dates of 'Veyil' and so members of AMMA will hold talks with FEFKA leadership in two days. Shane briefed them that a major portion of the film has to be shot again and it was impossible to complete the film in the stipulated time. FEFKA will hold talks with the director of the film and then will inform things to AMMA general secretary and they in turn will hold discussions with the producer later.
There is uncertainty on the dates to be needed for the film. In the talks held earlier, the director wanted 15 days more for the film. Reports said that when the actor reached the set, the director demanded 24 days more to complete the film.