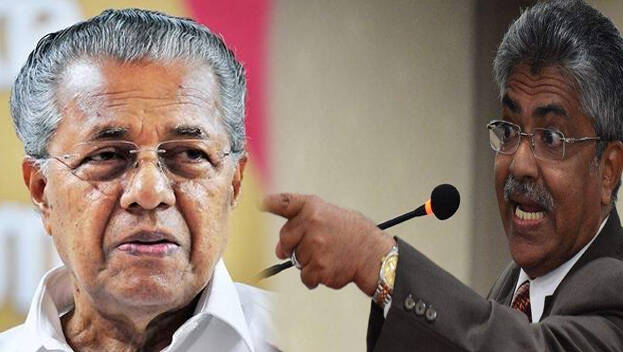 KOCHI: Former High Court Judge B Kemal Pasha lashed out at the Kerala Police Association for pressurizing the government to withdraw security for him. Earlier, the state government had abruptly withdrawn his security.
"Anyone can attack me now. But I won't stop with this as I have the support of the people. Many had even offered to arrange private security officials for me but I refused it. No one can silence me and if something happens to me the government will be responsible for it," he said in a recent interview.
According to the former judge, it was the police association that pressurized the government to withdraw his security. "When the police do something good, I appreciate them. On the other hand, when they do anything wrong, I will be the first one to criticize them. I had suggested that the police officer who led the Walayar case investigation must be suspended as the case was handled in a pathetic manner. I had also criticized the police over the Maoist encounter in Palakkad. This might have triggered them to withdraw my security," he added.