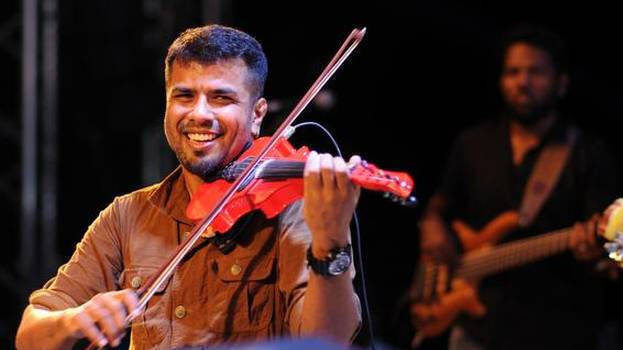 THIRUVANANTHAPURAM: The CBI will probe the accidental death of violinist Balabhaskar. The case is being probed by the crime branch now. The police had come to the conclusion that the death was not unnatural.
Balabhaskar's father K C Unni had met the chief minister seeking a CBI probe on the mysterious death of his son. The government ordered a CBI probe on the complaint of Unni.
The case will be handed over to the CBI in a week. There was a turning point in the case after the arrest of Prakash Thampi, an acquaintance of Balabhaskar, in a gold smuggling case in Thiruvananthapuram. Following that, the family came forward with allegations of mystery.
Balabhaskar and his family met with the accident on September 25 in 2018 at Pallippuram in the capital city. His daughter Tejaswini Bala died on the spot itself. Balabhaskar died on October 2. His wife had sustained serious injuries in the accident.