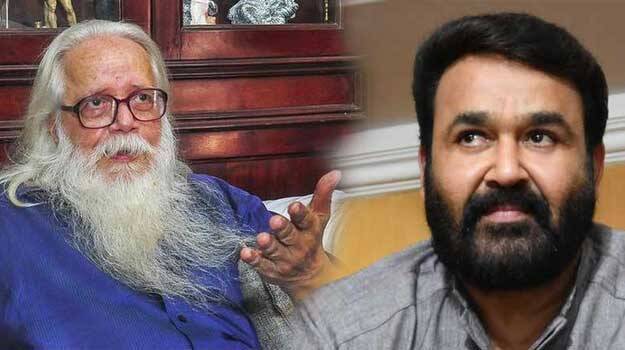 Famous filmmaker Anand Narayan Mahadevan had planned to do a film with Mohanlal portraying the life of ISRO scientist Nambi Narayanan. Anand Mahadevan was in the city to attend the IFFK. His film 'Mai Ghat' received a good response. The Marathi film was inspired by the story of Udaya Kumar, who died in police custody in 2005. After the screening of the film, Anand Mahadevan opened his mind to Kerala Kaumudi Online.
'I was supposed to make a film on Nambi Narayanan. Mohanlal was fixed for the lead role and he had agreed to do it. But, I did not get a producer. Though it was a commercial film, it didn't have a formula story. The story had a lot of peculiarities, but money is the only goal for the people here. Getting entry in international venues is not a big deal for them. This is not the only case in Kerala, this is everywhere in India, he said.
However, I want to do films in Malayalam. If a situation comes, I will surely direct films in Malayalam, said Mahadevan, a Keralite.