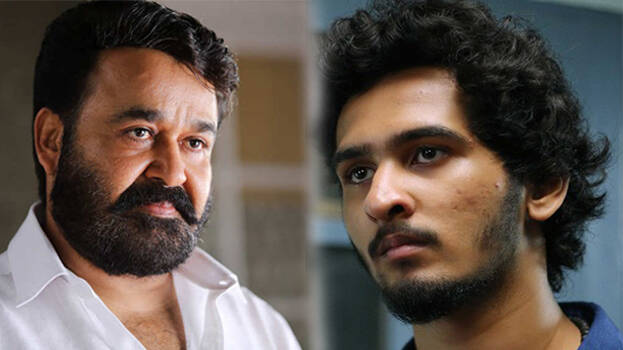 KOCHI: The association of Film Employees Federation of Kerala (FEFKA) came up with a response regarding the Shane Nigam controversy on Thursday. According to FEFKA General Secretary B Unnikrishnan, the matter will be discussed soon after the return of AMMA president Mohanlal. Mohanlal is currently on a foreign tour.
"It is the responsibility of both FEFKA and AMMA to give assurances to the Producers' Association. The Producers' Association has backed out from all discussions with Shane following the derogatory remarks made by the latter. As a result, we have also backed out from any such discussions till Mohanlal's arrival. An executive meeting of AMMA will be conducted shortly in Kochi. Following this, the matter will be discussed in the presence of Shane," Unnikrishnan said in a press meet. He also said that the association will make sure that the films will not get shelved due to the controversy.
Earlier, Shane Nigam had apologised for his derogatory remark against the producers through a Facebook post. However, film associations including AMMA made it clear that a mere apology through social media will not be sufficient to put an end to the controversy. AMMA General Secretary Edavela Babu stated that the issue will be discussed in the executive meeting which will be held on December 22. Producers' Association president M Renjith too made it clear that they will not hold any discussions with the actor without any mediators.