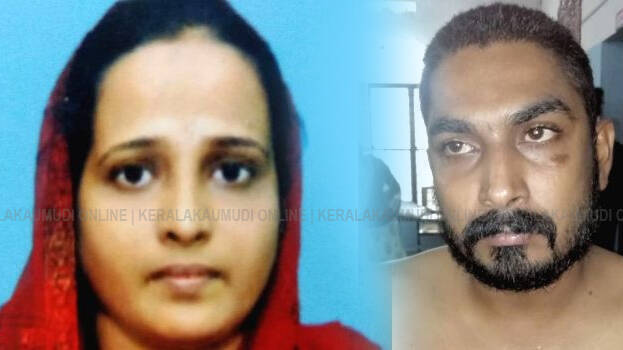 KUNDARA: Aneesh Kutty, accused of murdering NRI's wife Shajila (Shaila), was remanded by the court on Friday. Police said the accused had confessed to the crime. He took revenge on her by killing after she complained to the police that he was disturbing her repeatedly.

Aneesh had planned to kill her on Wednesday and with this intention, he reached the crime spot. He had carried a knife and chilli powder with him.

Since Aneesh was her neighbour, he knew the exact time during which she went to see off her daughter, who goes to school in the school bus.

The accused stabbed and killed her on her way back home from the bus stop. Kundara CI Ramesh Kumar has said that application will be given for Aneesh Kutty's police custody for further questioning.

By Wednesday night Shajila's husband returned home from abroad. After post-mortem in Thiruvananthapuram Medical College, the body was buried at Elampalloor Jama Ath burial chamber.