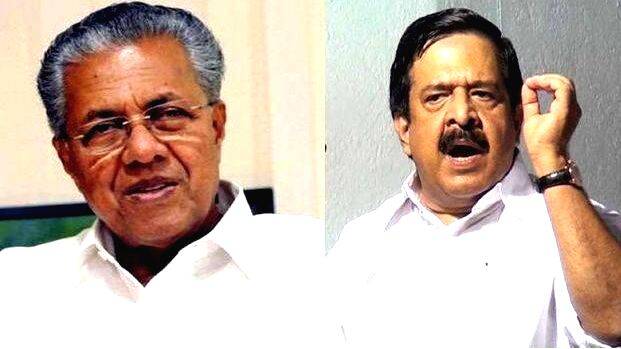 THIRUVANANTHAPURAM: Reports suggest that the Kerala government and opposition parties under Congress will join hands against the Citizenship (Amendment) Act, 2019. Both CM Pinarayi Vijayan and opposition leader Ramesh Chennithala will attend a joint Satyagraha against the CAA on December 16 at Martyrs' Column in Thiruvananthapuram. Several ministers and UDF leaders will attend the Satyagraha, sources said.
The protest will be held demanding the withdrawal of the Citizenship (Amendment) Act and the preservation of constitutional values. Several prominent personalities across various fields will also make their presence felt at the protest.
The decision to conduct a joint Satyagraha was taken in a meeting between Ramesh Chennithala and the chief minister. Pinarayi Vijayan requested all sections of the society to cooperate with the protest against the Citizenship (Amendment) Act.