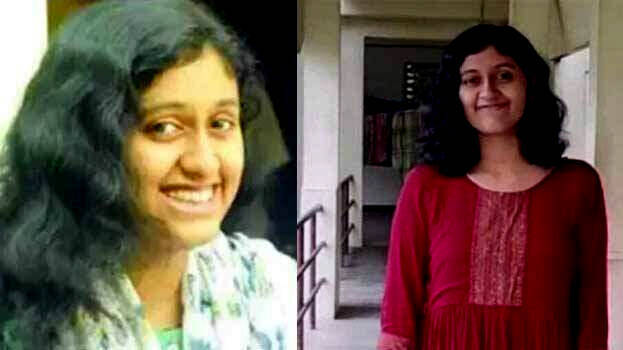 CHENNAI: The Tamil Nadu Government recommended to hand over the case related to the death of Fathima Latheef, a student at the Indian Institute of Technology Madras (IITM), to the CBI. The government's act was following the dissatisfaction expressed by the Madras High Court for the delay in investigating the case.
The Madras High court had directed to hand over the case to CBI for the probe on her death. The court direction was following the protests being staged in front of the IIT on the incident.
The directive was put forward while considering the plea of Lok Tantric Kerala division leader Saleem Madavoor demanding a CBI probe on the 14 deaths at the Madras IIT since 2006. The plea mentioned that Fathima faced religious discrimination and mental torture from some teachers.