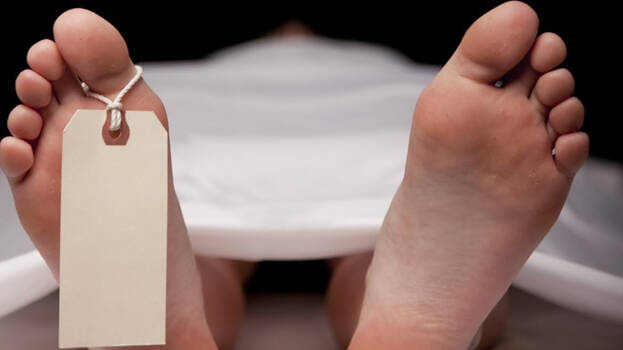 ALAPPUZHA: Two men were stabbed to death in a fight between two gangs near the Thumpoly church on Sunday. The deceased, Vikas and Justin Sonu, have been identified as accused in a murder case. The fight between the two gangs occurred around 11.30 pm on Saturday.
It was the North Police who took the injured to the hospital. While Vikas died on the way to the hospital, Justin died on Sunday morning. Police have started a search for the 4-member gang that committed the murders.
It is learnt that both the gangs were involved in a fight two years ago at Theerthassery toddy shop which resulted in the death of one gang member.