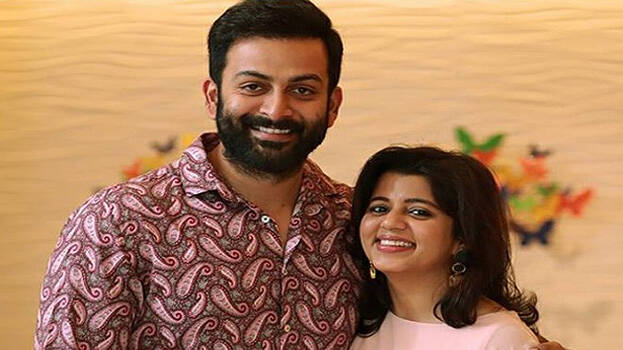 Everyone knows Prithviraj's love for vehicles. The actor owns all kinds of luxury vehicles. The actor bought Land Rover's Range Rover worth Rs 3 crore in June 2019.
His collection of cars include Prosche Cain of one crore, Audi of 80 lakhs, BMW and Lamborghini costing three crore. The actor said that he will not buy any more cars for some time and the reason is quite interesting.
'I like all cars. I feel like buying each time, but there is a problem. There is no money to buy a car now. Will buy after acting in some more films. Ally's mother is upset for buying two cars this year. So, will not buy any more cars for a while,' the actor said in an interview for a magazine.