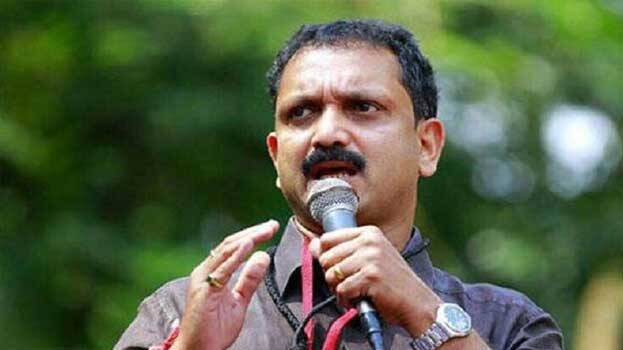 KOZHIKODE: BJP leader K Surendran has said Chief Minister Pinarayi Vijayan's stand that he will not accept Citizenship Amendment Bill 2019 (CAB) is unconstitutional.

"Both Congress and CPM are baffling people over the issue that is not relevant in the State. The ruling party and the Opposition are playing cheap tactics for political gains. The governance and strike will not go hand in hand and therefore, let the chief minister resign and hand over the administration of the State to the Opposition," he said.

The BJP leader said that Tuesday's hartal was being conducted, targeting a particular community. "The Opposition and ruling front are trying to create arson in the State through false campaign.

The slogan that "we have not forgotten 1921" is the one that will encourage religious terrorism. The police are not filing case against those who shout communal slogans and inciting communal hatred because of the government's soft-stand towards terrorists," Surendran said.

Surendran said it was illegal immigrants who were functioning as the tools in the hands of terrorists and therefore, such people can't be given citizenship. "The nation's security is more important than the Opposition's demonstrations".