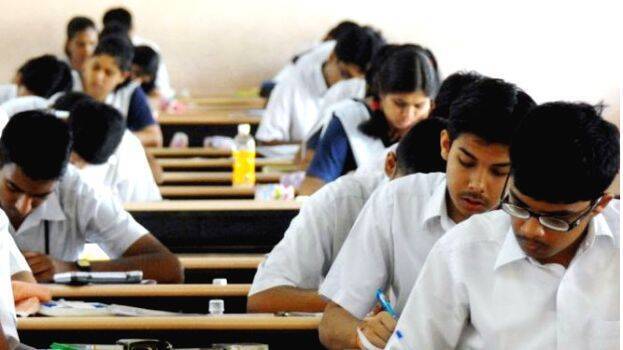 THIRUVANANTHAPURAM: The hartal called by various organisations against Citizenship Rights Bill will not affect school exams to be held tomorrow. There won't be any change in the exam time.

School authorities have informed that the Christmas exams will take place as per the announced schedule.. Meanwhile, Joint Council has informed that there is no change in their decision to observe hartal tomorrow. The Samara Samithy has asked the people to avoid travel and support the hartal.
Police, on the other hand, have said that strong action will be taken against people who will unleash arson in the name of hartal. Certain Samara Samithy leaders have been taken into preventive custody to pre-empt violence. Several leaders in Ernakulam have been taken into preventive custody. During the hartal people won't be allowed to gather at places.

Those who destroy public property will be booked. Police have also instructed people not to use loud speakers during the hartal.