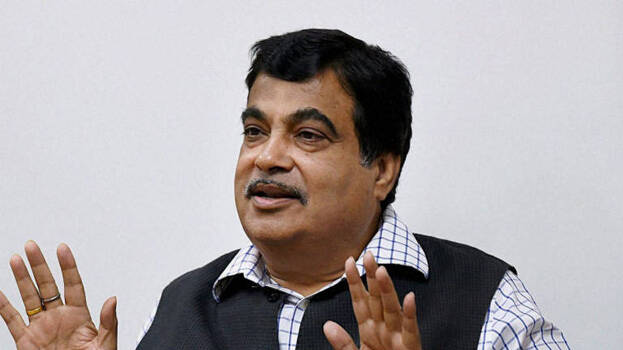 NEW DELHI: Union Minister Nitin Gadkari on Tuesday stirred up a controversy by defending the new Citizenship Amendment Act as he felt that it was necessary since there is no specific country for Hindus.
Justifying the government's move Gadkari said, "There is no country in the world for the Hindus. Earlier Nepal was one Hindu nation but now there is not a single Hindu nation…so where will the Hindus, Sikhs go? For Muslims, there are several Muslim nations where they can get citizenship…opposition is trying to mislead the people."
While adding that the CAA is not against Muslim citizens of the country, the minister criticized opposition parties for creating fear among the minority groups.
It must be noted that those people belonging to Hindu, Sikh, Buddhist, Jain, Parsi, or Christian religious communities who came from Pakistan, Afghanistan or Bangladesh on or before December 31, 2014, will be eligible for Indian citizenship as per the CAA.