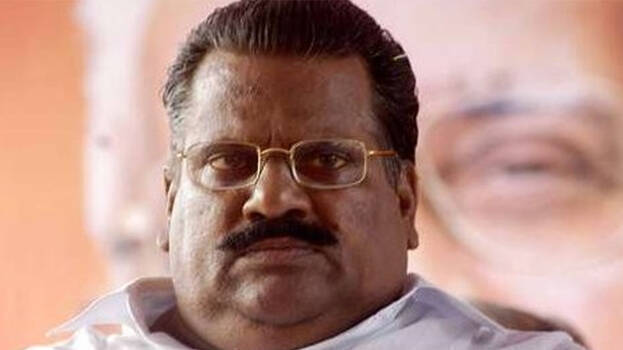 THIRUVANANTHPURAM: Industries Minister E P Jayarajan has strongly condemned the statement of Karnataka Home Minister Basavaraj Bommai that it was the people of Kerala who had triggered violence in Mangaluru in the name Citizens Rights Amendment Act (CRAA).
"The Karnataka minister has said what a minister should not have said. This is inviolation of oath of office. Karnataka government had followed Narendra Modi's path of suppression. It is hunting for Malayali media persons," E P Jayarajan said.
Police had detained media persons who had gone near Wenlock hospital in Mangaluru, where the bodies of people killed in yesterday's violence are kept.

The media team included about 30 persons including Malayali journalists. The police had seized camera and mobile phones from the media persons. The action was taken by a team of policemen headed by police commissioner. The police had alleged that the media persons detained didn't have valid ID proofs.
Meanwhile, DGP Loknath Behera said that he would ensure the safety of detained media persons.

Karnataka police have said they are examining the ID proofs of media persons and they will allow media persons with valid documents to report.

Incidentally, reports coming from Karnataka border say vehicles heading towards Karnataka are being blocked.