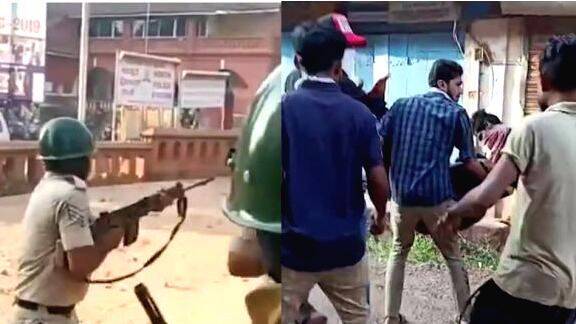 CHENNAI: As the controversy around the death of two CAA protesters in Mangaluru is intensifying, BJP national secretary H Raja created yet another controversy by justifying the deaths of the protesters. While commenting on the incident, Raja stated that the police had no other option but to shoot at the protesters.
"The police had no other go. We will give a reply with stones for brick. Our response to guns will also be through guns," Raja said after attending a party event in Chennai.
On Thursday, two persons were killed in police firing after clashes broke out in Mangaluru in connection with the CAA protests.