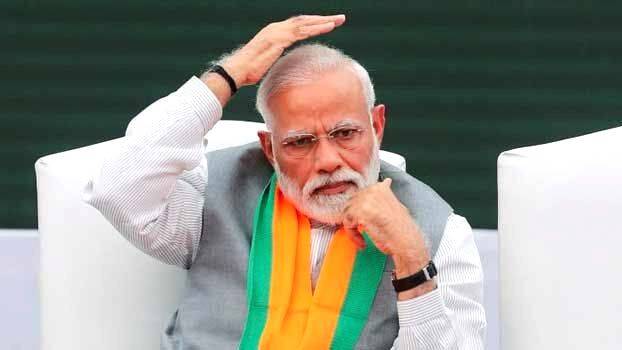 NEW DELHI: Intelligence reports reveal that Jaish-e-Mohammed (JeM), a Pakistan based terror group is conspiring to target Prime Minister Narendra Modi at Ramlila Maidan in Delhi as he gears up for a rally on December 22.
Special Protection Group (SPG) and the Delhi Police were informed about the threat, as tight security arrangements are being made at the venue.
The rally is organized by the BJP where the Prime Minister is scheduled to address the gathering about Centre's move to regularise unauthorized colonies.