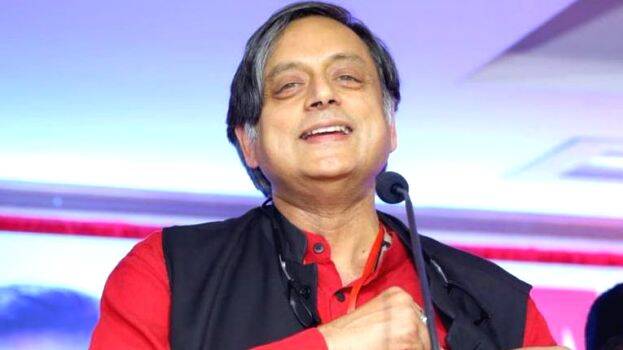 THIRUVANANTHAPURAM: As the country is witnessing widespread protest against the Citizenship Amendment Act (CAA), Congress MP Shashi Tharoor on Sunday suggested a leader who should be steering the nationwide protest. While suggesting that the smaller regional parties should come up against the CAA, he said that NCP leader Sharad Pawar is the one who is apt to lead the protest.
"Congress party has a history and it must be noted that many regional parties flourished by opposing the Congress. So, if we go on to lead the protest, they might feel some sort of difficulty to cooperate with us. On the other hand, if a regional party with a veteran leader is ready to lead the protest, everyone would be ready to rally behind it. In my opinion, Sharad Pawar is one such leader and the NCP can easily lead the nationwide protest under his leadership." he said.
"Despite being a Congress member, I don't feel like saying that Congress should be leading the protest as other parties might have difficulty in cooperating with us. However, Congress is ready to rally behind any strong party to fight against the CAA," he added.