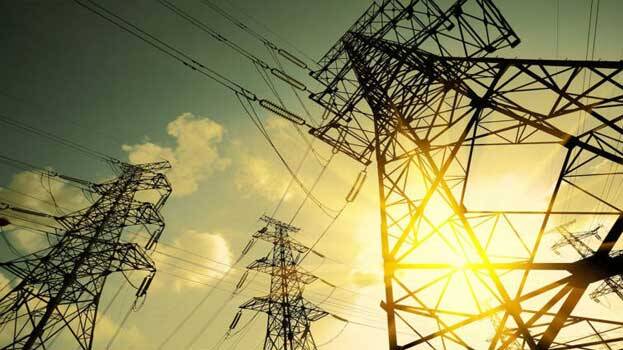 THIRUVANANTHAPURAM: KSEB plans to increase electricity production through a new generator plant in Idukki, thereby taking the output from 2159 megawatts to 3000 megawatts.
Water power stations in Idukki (780), Sabarigiri (340), Kuttiyadi (225) and Lower Periyar (180) generate electricity above 100 megawatts, which adds up to 1525 megawatts. If the generation in Idukki is doubled, this can be achieved from there alone. But environmental problems are a hindrance for this.
Currently there six production units in Idukki with 130 megawatts generation capability. The KSEB plans to install an additional six units before the next rainy season. In order to seek the possibility of this, a global tender will be invited. The total expense of Rs 2500 crores is the estimated cost of the project.
Required power: 4669 megawatts
Power generated: 2857.59 megawatts (water power generated-2159.51 megawatts)