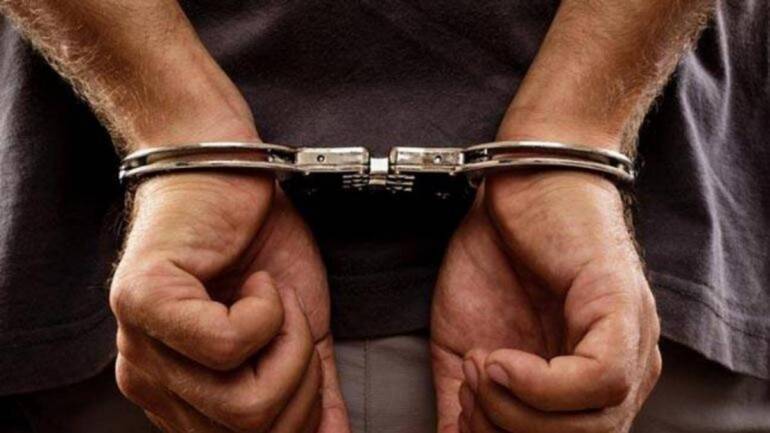 MUMBAI: A 24-year-old lab technician was arrested on Tuesday for allegedly molesting a woman while the latter was undergoing a CT scan. Sources said that the man also took pictures of the woman.
The accused has been identified as James Thomas, the technician who operates the CT scan machine at a private hospital. The incident occurred on Monday when the women went to the hospital to undergo a full body scan. In a complaint filed by the woman, it is stated that the man had touched her inappropriately and took her pictures when she was strapped on the machine.
Thomas has been remanded to the police custody till December 27.