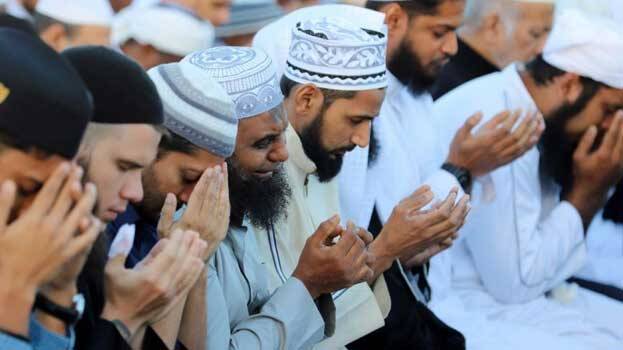 COIMBATORE: Reports suggest that an organisation named Tamil Puligal Katchi has announced that around 3000 Dalits in Coimbatore will denounce Hinduism and convert to Islam on January 5, 2020. The decision to convert to Islam was taken after 17 Dalits died when an untouchability wall collapsed in Mettupalayam.
The 20 feet tall, 2 feet wide and 80 feet long stone wall had collapsed on December 2 due to heavy rainfall in the region. The accident had claimed the lives of 17 people including women and children who were residing in the colony close to the wall. It is learnt that the wall was constructed by a rich textile owner named Sivasubramanian in order to isolate the Dalit people of the region from his property.
Though Sivasubramanian was immediately arrested for causing death by negligence, the Dalit people continued with their protest demanding the police to book Sivasubramanian under the SC/ST act. However, the protest eventually turned violent and the leader of the organisation is currently in police custody.
According to the members of Tamil Puligal Katchi, the authorities have been favouring Sivasubramanian, thereby showing caste discrimination against the Dalits. "The decision to convert to Islam was taken as the authorities are only concerned about the well being of the culprit," a member said.