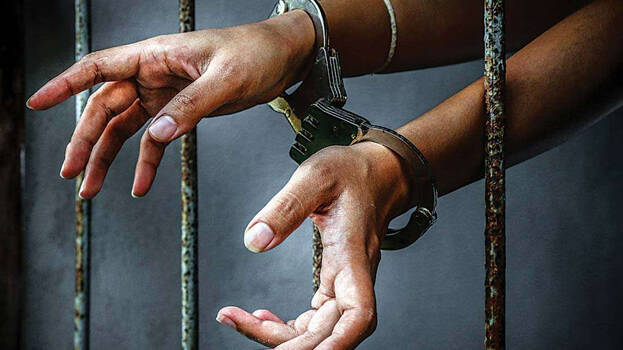 THIRUVANANTHAPURAM: A complaint has been lodged for assaulting a woman and her sons on Christmas night in the name of moral policing. The miscreants in two bikes followed and misbehaved with them and inflicted bodily harm.
A case has been registered following the complaint of a woman, native of Kattakada and one person has been taken into custody. The youths misbehaved with the woman when she was coming in a scooter along with her two sons from Peyad and proceeding to Kuttichal part. The miscreants in two bikes hooted at her and went behind her.
A dispute broke out when she questioned it. The woman said they threatened to kill her if she lodged a complaint. Meantime, the complaint lodged mentioned that some in a car also troubled her. A search has been intensified for the others. Brothers injured in the attack sought treatment from Thiruvananthapuram General Hospital.