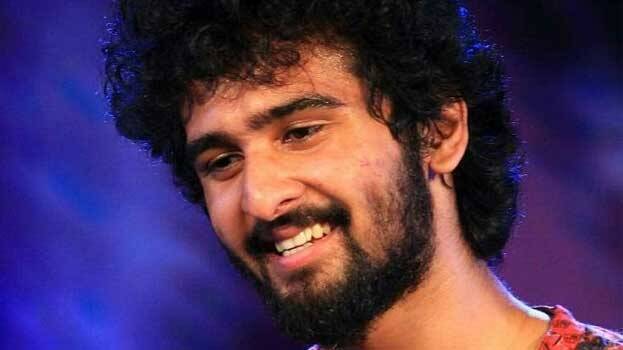 KOCHI: Shane Nigam has been the most controversial actor in recent times. Many from the film industry had come forward supporting and opposing him on the stands the actor had taken. He had asserted that the producers are suffering from mental illness and this had stoked a controversy. The producers had sought a public apology from him. He sent a letter tendering an apology for his statement against the producers and also asked to pardon him. The letter was sent to artistes' organisation (AMMA), FEFKA and producers association.
Producers' association president M Renjith said they have obtained the letter but his apology will not be accepted. Producers said the letter is only a regret. The association did not clarify on when talks will be held on the letter and when the ban against him will be removed. If anyone is hurt on my statement, I hereby tender a regret. This statement was not made consciously, the letter via mail said.
A dispute broke out between the actor and film organisations over problems with the producers of Veyil film. Following that, the producers decided not to cooperate with him. Shane had earlier tendered an apology for his statement via Facebook.