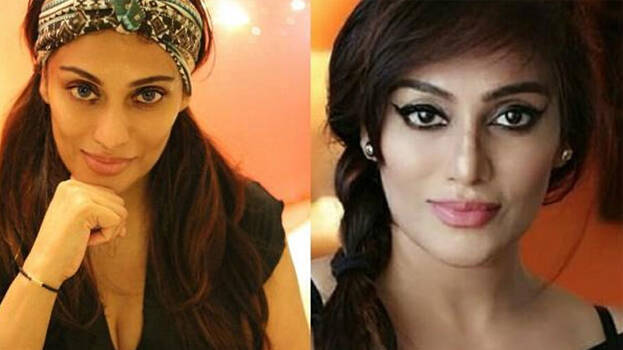 THIRUVANANTHAPURAM: In the case related to the mysterious death of anchor-model Jagee John (45), police have extended the investigation to more people.

Police have interrogated Jagee's Kochi boyfriend and bodybuilder. In the investigation, it was found out that just before her death, she had called this person. After this finding, the police collected the phone call details and messages of both persons.

Jagee and youth had been living together for a long time. The friend, who returned to Ernakulam two months ago, used to call Jagee daily on the phone. When he called her at 11 am on the day of her death, she didn't attend the call. Again he called in the night. As there was no response, he informed the doctor, who is her neighbour and friend.

It was the doctor who informed the police. Now the police are finding out whether Jagee had quarrelled with the body-builder.
The model and yoga practitioner was found dead on December 23 in her house at Kuravankonam.

Meanwhile, the police are facing criticism for not examining finger prints even hours after the body was found and for examining the Jagee's room in the absence of forensic experts. The special branch reported both the above facts as flaws from the part of the police.

Jagee was living with her old mother in the Kuravankonam house. Both didn't have much contact with the neighbours. The mother and daughter used to go out on Sundays, according to neighbours.

The police said that the mother who was with Jagee had given them contradictory statements. The neighbours, however, said that Jagee's mother was like that after she lost her husband and son in an accident 10 years ago.