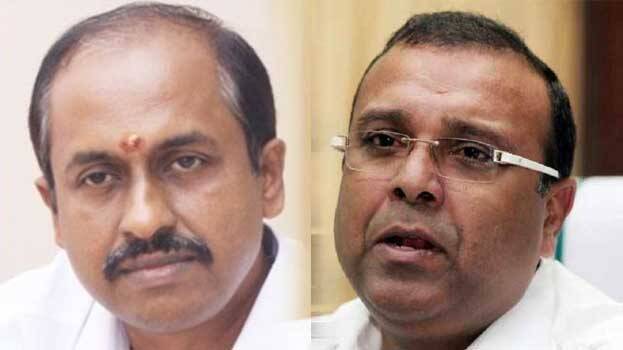 ALAPPUZHA: Subhash Vasu has resigned from the chairman post of the spices board. The resignation letter was sent to Union Home Minister Amit Shah. It has been hinted that the differences of opinion in the BDJS is behind the resignation. He is presently the state general secretary of the party.
There were some differences of opinion between Subhash Vasu and SNDP yogam general secretary Vellapally Natesan. The Mavelikkara Union headed by Subhash Vasu was disbanded by Vellappally soon after a rebel move in the SNDP.
Subhash Vasu was made spices board chairman in July 2018. Among the three posts the BDJS obtained during the tenure of the first Modi Government, the spices board chairman post was the important.