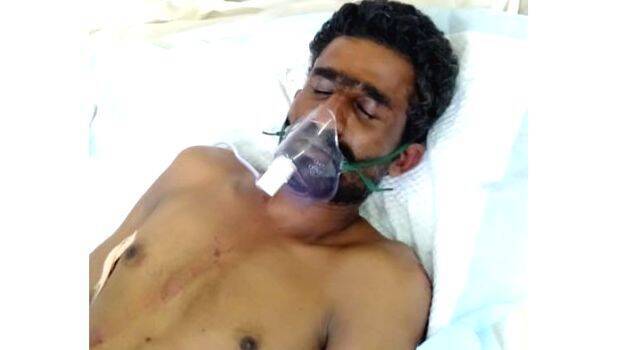 THIRUVANANTHAPURAM: A youth was brutally tortured and run over by an autorickshaw for failing to pay Rs 100 for new year celebrations, the report said. The horrific incident happened near Parassala on December 31 when a gang of CPM members attacked a youth named Senthil.
Senthil, who got seriously injured, is undergoing treatment at Medical College Hospital, Thiruvananthapuram. Police have arrested CPM branch secretary Pradeep in connection with the case. It is learnt that Pradeep has been charged with attempt to murder.
According to sources, Senthil was on his way back to his house when the CPM members demanded money from him. Upon denying to give the money, Senthil was brutally beaten up and was later run over by the vehicle.
Senthil, who was lying unconscious on the road, was taken to the hospital by a group of locals. It is learnt that his ribcage and thigh bones are broken.
Reports also suggest that Senthil was attacked by the CPM members since he denied to pay gawking wage earlier in the day. Police said that a search is under way for Pradeep's accomplices.