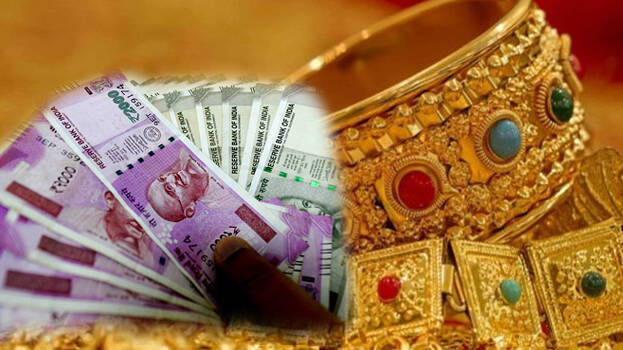 KOCHI: The price of gold has hit an all time-high – today (Friday), the price was Rs 29,440 and the price again increased afternoon. The price became Rs 29,560 after the price rose by Rs 15 per gram.
Thus the hike in two days was Rs 440. Though the price of gold had come down to Rs 29500, yesterday the price rose by Rs 80 per gram (the same price on December 31).
The Indian rupee today fell to 71.77 against the US dollar as oil prices rose sharply amid geopolitical tensions in the Middle East.
This also resulted in the hike in gold price in the international market. Another reason is bulk buying of gold by international investors.
Within days, the gold price will cross Rs 30,000.