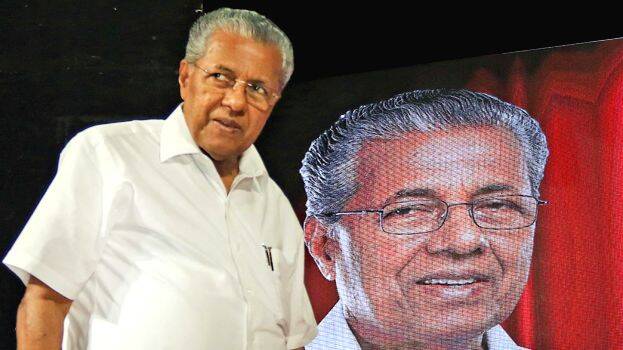 THIRUVANANTHAPURAM: CM Pinarayi Vijayan has hit back at the CPI for criticism that Achutha Menon's name wasn't mentioned at the 50th-anniversary celebrations of Kerala Land Reforms Act.

"It is right I didn't try to denounce some", CM said.

CM Vijayan said it was his decency that he didn't mention those who tried to destroy the Agriculture Bill. He added that some don't know the history and should try to learn it.