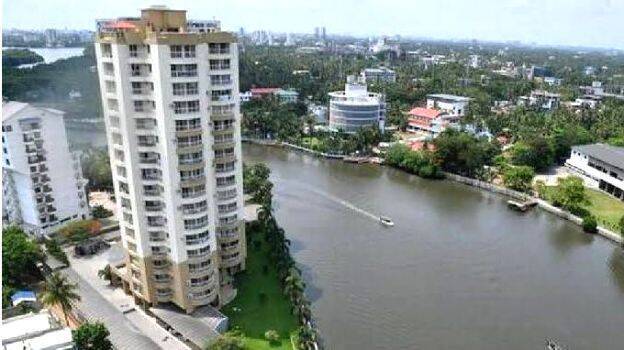 KOCHI: The latest report suggests that the state government is likely to stay with its original sequence regarding the demolition of the controversial flats in Maradu. Though a technical committee meeting was held earlier today to discuss a change in the sequence, no decision was made on this.
It is learnt that the meeting proved to be a failure as the companies dealing with the demolition work opposed the plan to change the sequence. The meeting was held following a protest by local residents who demanded to postpone the demolition of the nearby Alfa Serene flat. Now, several people from the nearby residential area have come up criticizing the minister and Kochi sub-collector. According to the residents, the sub-collector is only concerned about the possible losses that will be incurred by the companies.
Earlier, the companies had expressed dissatisfaction with the government's plan to change the sequence as the procedures for demolition works were already completed. As per the original sequence, the Alfa Serene, which is located in the densely populated region, will be the first to get demolished on January 11. It is learnt that around 293 families will have to be evacuated from the localities of the flats at the time of demolition.
As per the residents, the protest was stopped after minister AC Moideen assured them that Alfa Serene will not be demolished first. A final confirmation regarding any change in sequence will be made on Saturday after consulting with the companies that undertake demolition works, sources close to the sub-collector said.